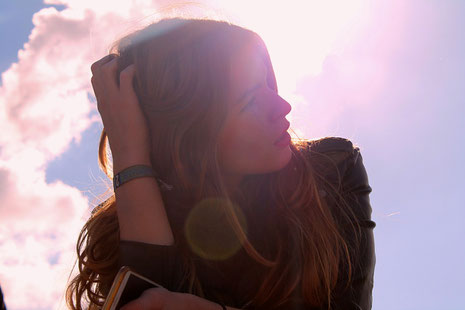 I get asked frequently if the Creighton Model FertilityCareTM System (CrMS) is good for single women.  The answer is, YES!  I would even take it a step further and say that it is essential for the single woman. 
You may wonder why having a woman chart her cycles who isn't trying to get pregnant is a good idea and encouraged.  There are so many benefits to charting.  The CrMS is a fertility awareness system that enables a woman to have an accurate record of her gynecological health. A CrMS chart allows women to monitor, maintain, and evaluate their health for their entire reproductive life!  The system is tailor made to each woman and her specific needs and can be adapted for each phase of life.  
The majority of single women that I speak with would prefer to not be on hormonal contraceptives to "treat" problems such as acne, irregular cycles, pain, etc.  Most of the time, women have been given hormonal contraceptives to treat symptoms of an underlying problem.  The problem isn't being treated and usually the side effects of the hormonal contraceptives make the women feel worse.  Once women decide to stop taking the medication, the problems are still there and the symptoms may have worsened.
            As a certified FertilityCareTM Practitioner, I meet with many couples and single women.  I study a lot of CrMS charts and have had many women tell me how grateful they are for finally being able to see what their cycles are doing, get treatment for any abnormalities that may be showing up without the use of hormonal contraceptives, feel better than they ever have, and become empowered by understanding their bodies and being in control of their health!
            The system is fantastic to learn as a single woman and easily transitioned into marriage when the time arises.  A single woman charting her cycles with this system has an advantage over other women when looking for a future spouse.  She has a complete understanding of her body and an appreciation of her fertility.  With this understanding and appreciation, she is able to find a future spouse who is completely accepting of this part of her womanhood and willing to appreciate it the way she does.
            If you are or you have a friend who is a single women looking to manage health in a natural way, I encourage you to see what The Creighton Model FertilityCareTM System is all about.  Please contact me with any questions about charting as a single woman and how the system will work for you!